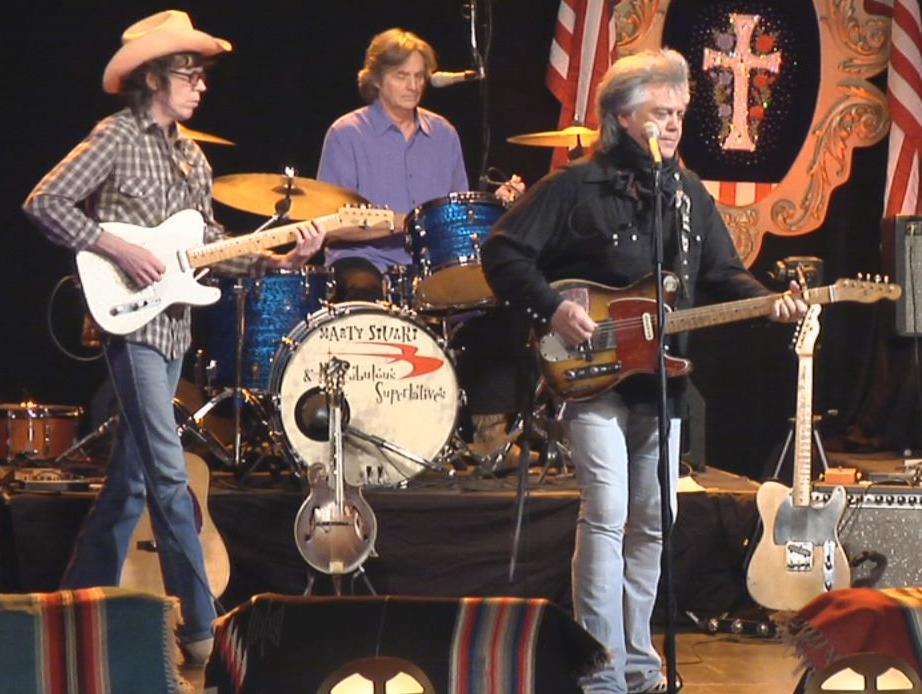 Fans who were not able to get tickets to the Marty Stuart performance on Friday night were still able to see Stuart on stage.

Dozens braved the extreme heat and humidity Friday afternoon to see Marty Stuart before the show. That's because the main program ended up selling out well in advance of the performance. Therefore, organizers ended up selling tickets to the rehearsal show to allow Stuart fans a chance to see him in action.

"Man, excited," Roland Manzano exclaimed. "I brought my whole family with me. Just great to see a legend come perform in Philadelphia. You know, once in a blue moon."

"I'm very excited," Andrea Clayton said. "We watch him on TV very often. We love watching him."

Newscenter 11 caught up with Stuart late last month at the Ellis Theater as he was preparing to bring his cable show to his hometown. He told us then he couldn't wait to feel the love and support from those in the area.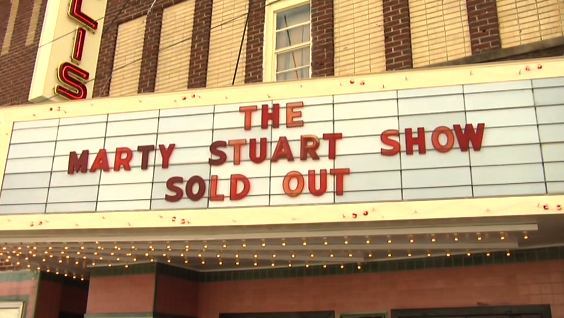 "I've never taken the television show on the road," Stuart pointed out. "This is our 130th [taped] episode. This is the first time we've ever put it in boxes and taken it on the road. Tractor trailer trucks and vansand there's been a lot of pre-production. About two months worth of pre-production up in Nashville."

Stuart has traveled all over the country, treating country music lovers to his vocal talents. But along the way, he's never managed to forget where he came from or the people that helped him get to where he is today.

"It shows he has a heart," Jimmy Clayton said. "That he really cares about us regular people. That's why people like him so much."

Stuart also honored local restaurant founder Peggy Webb for her years of service to the community.


By Chip Scarborough